ChiliProject is not maintained anymore. Please be advised that there will be no more updates.
We do not recommend that you setup new ChiliProject instances and we urge all existing users to migrate their data to a maintained system, e.g. Redmine. We will provide a migration script later. In the meantime, you can use the instructions by Christian Daehn.
Strange behavior on Windows Mingw Ruby 1.8.7 and SQLite3 1.2 and i18n 0.4.2 (Bug #864)
---
---
---
Description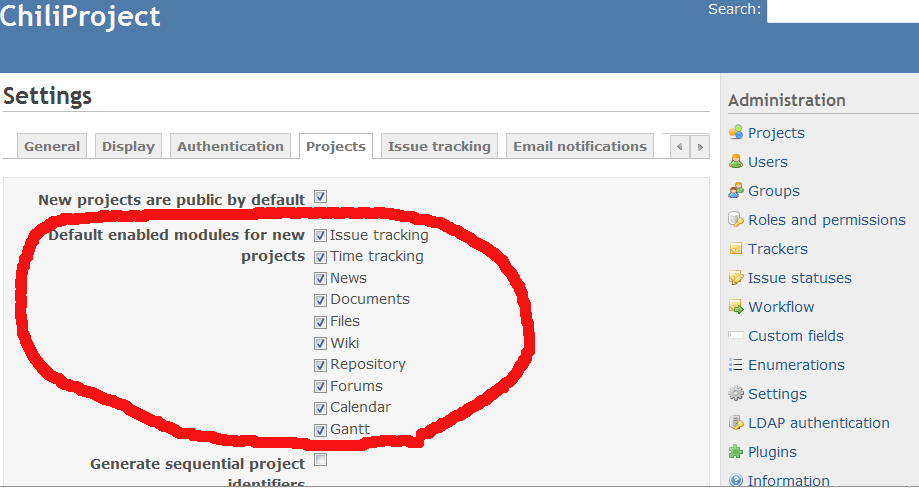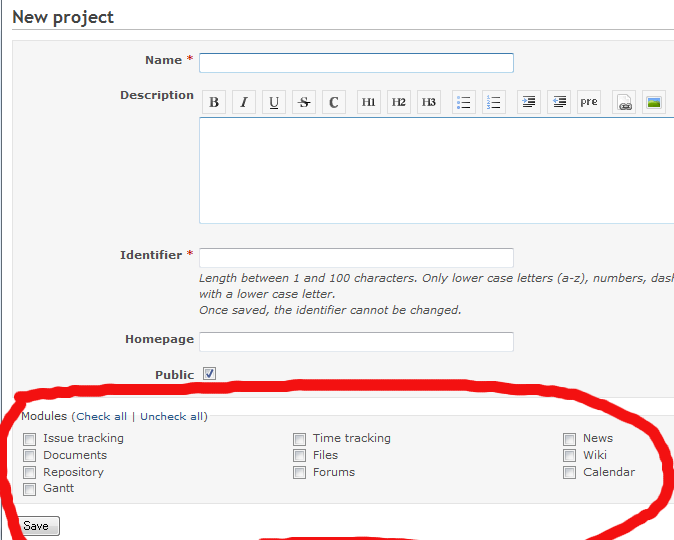 This patch uses SQLite3 1.3 on Windows Mingw Ruby.
---
---
History
I'm not sure what correlation there is between sqlite3 and the pictures you've attached to the issue, but I've changed unstable to have everyone use sqlite3 in d80b34d, thanks.
Status changed from Ready for review to Closed